I'll be honest. I was searching for the perfect minimal theme for my photography portfolio over two years. Yes! TWO YEARS.
I couldn't find the perfect photography theme/platform until I saw this post https://colormelon.com/free-portfolio-website-tutorial/
It is a clean minimal WordPress theme and it is absolutely free!
What else can you ask? WordPress is pretty easy to handle, and the theme comes with everything I needed.
Minimal aesthetics
Focus on content
Fast and light
Nice looking gallery
Pleasent blog
As clean as it gets
Contact me if you need any help installing it. You could use a developer's/photographer's perspective 😉
Extra tip!
The above guide will get you a near perfect site. But if you want to spice it up a bit, be sure to make it SEO friendly and fast. After a few tweaks I managed to get 98/100 on Google Pagespeed Insights.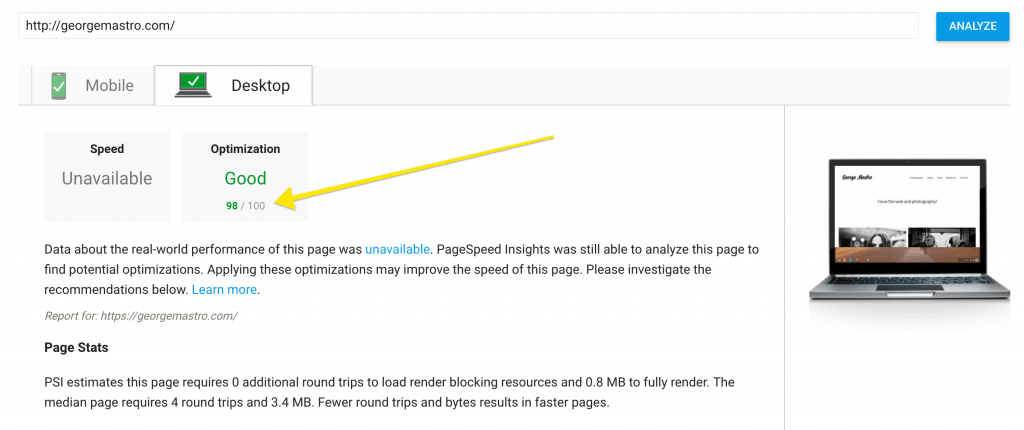 IMPORTANT! Don't forget to take care of the security, as WordPress is not very famous for it 😉